Custom Inspirations
Looking for some new inspiration?
If you'd like to see some of the custom designs I've created for Birth, Wedding, Anniversary and other Special Plates, you can now see them in a new book I've created. You will be able to view all the pages and hopefully being able to SEE all the different designs will enable you to have a better visual aid for your ideas.
I am always open to new designs and ideas, so please feel free to ask any questions or provide any suggestions.
Do you already have a plate that you love? And would you like to have one made for someone special? All you need to do is send me a photo of what you have and I can tell you if it's possible to recreate. ( Please be respectful about what you share. I do not recreate any artist's work that is still producing pieces).
Enjoy the book!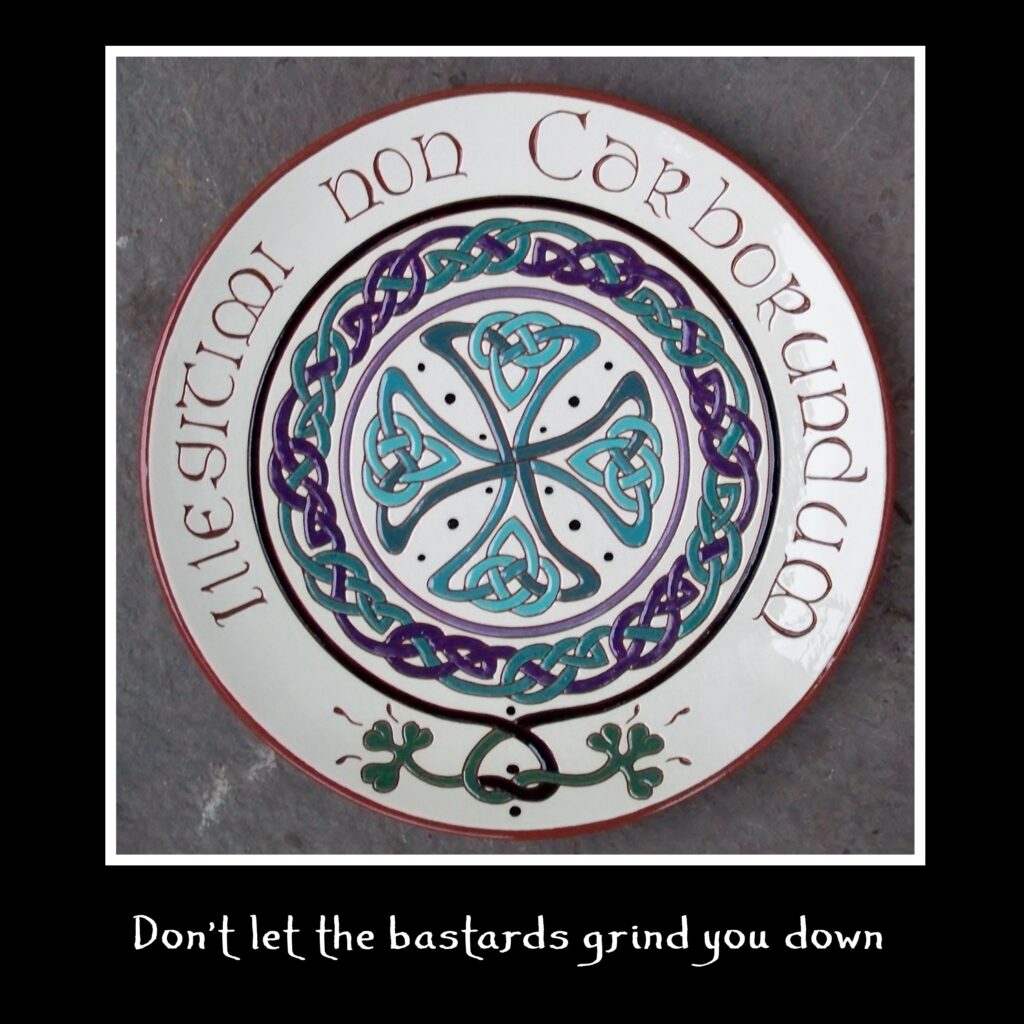 If you'd like to contact me, you will still use the Redearthworks@aol.com email or call me at 215-379-3957.